Annual Report 2021
In many ways, 2021 was a year of uncertainties. Hopes for easing and economic recovery alternated with new coronas and tightening measures. Nevertheless, 2021 was a record year for Delen Private Bank. Why is that, and what does it mean in numbers?
Read the annual report 2021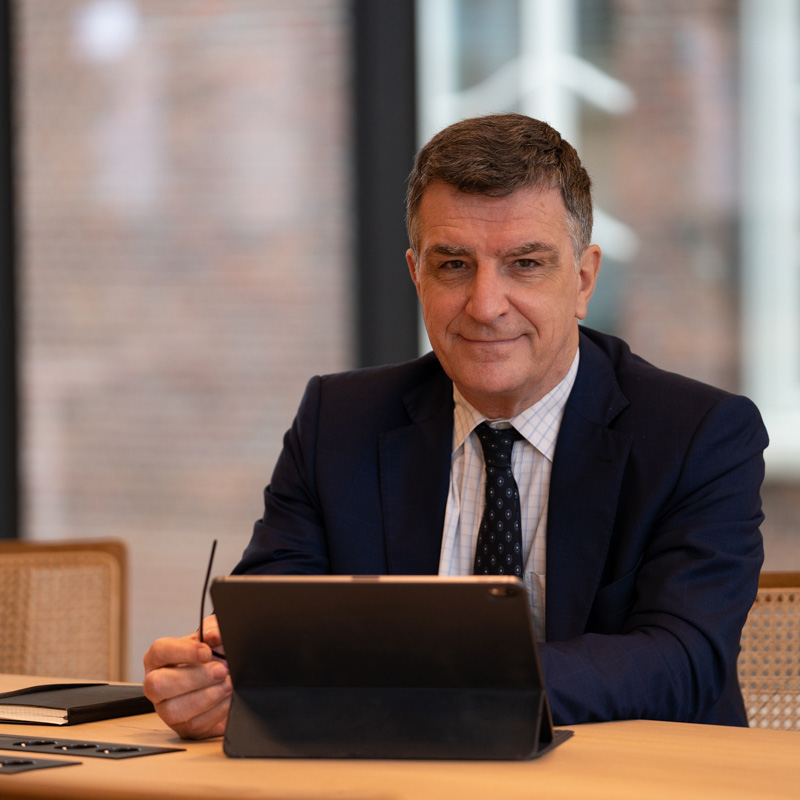 "It is said that what does not bring us down makes us stronger. I would like to add that it is precisely in crisis situations that the cards are shuffled, and that's when Delen Private Bank is growing."
René Havaux
Delen's personal and sustainable approach
The results of our customer satisfaction survey leave no room for doubt: our customers value our personal, long-term approach.
Our clients expect an integrated approach to the management of their wealth: they call on our experts for their sustainable investments and for well-considered planning that evolves with their personal and professional lives. Overview and insight into the total picture are of fundamental importance, and Delen Familiy Services can provide excellent assistance.
Our clients also appreciate the personal contact with their account manager and/or estate planner. The relation often passes from generation to generation. This enduring relationship is the unshakeable basis for trust. It is precisely this trust that has given clients the necessary foothold in troubled times - the key factor in Delen's success in 2021.
Looking for the details of Delen Private Bank' numbers?
Want to know more about our sustainability achievements in 2021?
Read the sustainability report or discover the main achievements
Read the previous sustainability reports